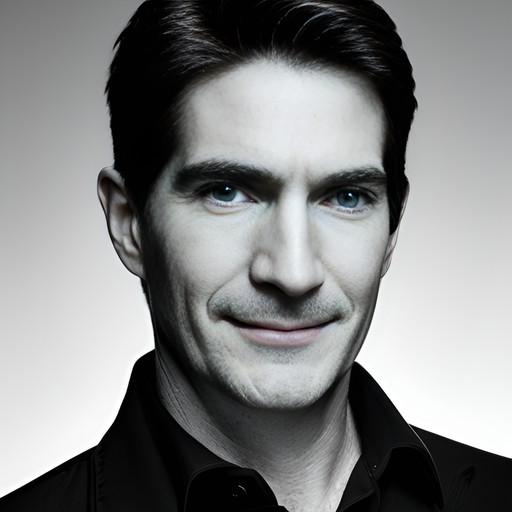 Former C-Level Marketer Now Building Marketplaces, AI, eLearning in Django
Description
After having been in senior marketing roles for many years, including at strategic consultancies, online web platforms and even a casino, a few years ago I started building and I'm never going back.
Key achievements: - Helped build and sell the CDX Global online automative training platform (cdxlearning.com) to a US based publisher for 8 figures - Currently CTO at cemoh.com, the online marketplace for marketing people. Cemoh's MRR is 6 figures. - osher.ai - a side project so I could learn Langchain and various other AI/ML libraries - StravaSwift - a Swift language library for the strava.com API
While I can build in pretty much anything, my preferred stack is Django with Redis, Postgres, HTMX (why would you not) on Render (or Fly.io or Digital Ocean).